ThermiSmooth® is performed by using radio frequency energy and a temperature-controlled hand piece.  By using small, circular motions, your provider will gently roll the hand piece on the surface of your skin, while heating targeted tissues below your skin.  Patients often say if feels like a warm massage.
Why should you choose ThermiSmooth:
 No downtime
 No surgery
 For all skin types and tones
Drag the arrow to the left to see the after image and to the right to see the before image.
Before
After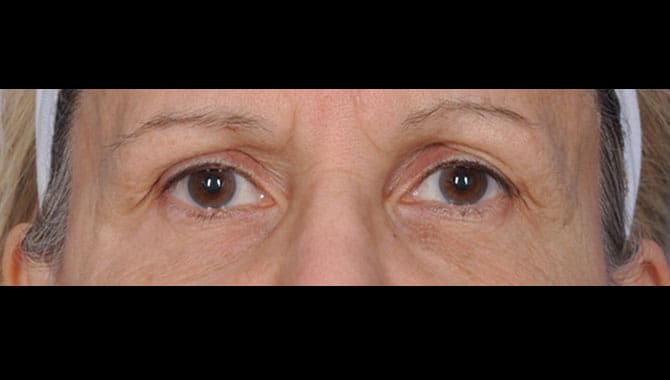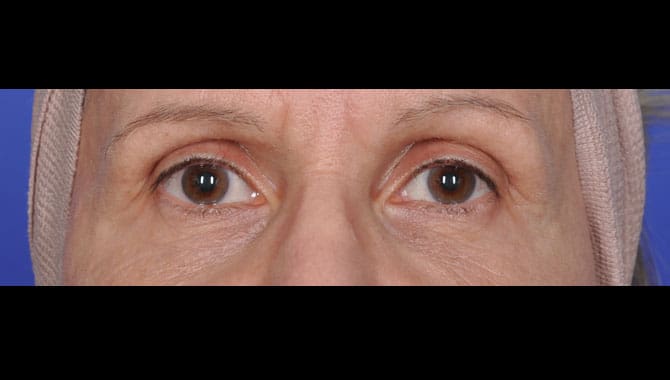 Important Safety Considerations
Thermi® radiofrequency products should not be used on patients who are pregnant, have a fever or skin infection in or around the area of application. Expected procedure side effects may include transient pain in procedure area, erythema and edema.