Get to Know Us
About Celling Biosciences
About Thermi
Get to Know Us
Thermi was founded in 2012 in Dallas, Texas and moved to Austin after the company was acquired by Celling Biosciences in 2019, to take advantage of Celling's multi-million dollar laboratory and headquarters situated within the city's fast paced bio-tech industry and located on historic South Congress (SoCo).  Celling Biosciences produces top of the line innovative biologics solutions, and alongside Thermi's radio frequency technology, seeks to amplify the delivery of biologics and enhance integrated restorative wellness solutions for our partners across medical specialties. The merging of the Thermi product line with the cutting-edge technology of Celling Biosciences, will fast track the evolution of micro-invasive, preventive and regenerative treatments across the healthcare spectrum.
About Celling Biosciences
About Thermi
Advancing Women's Health.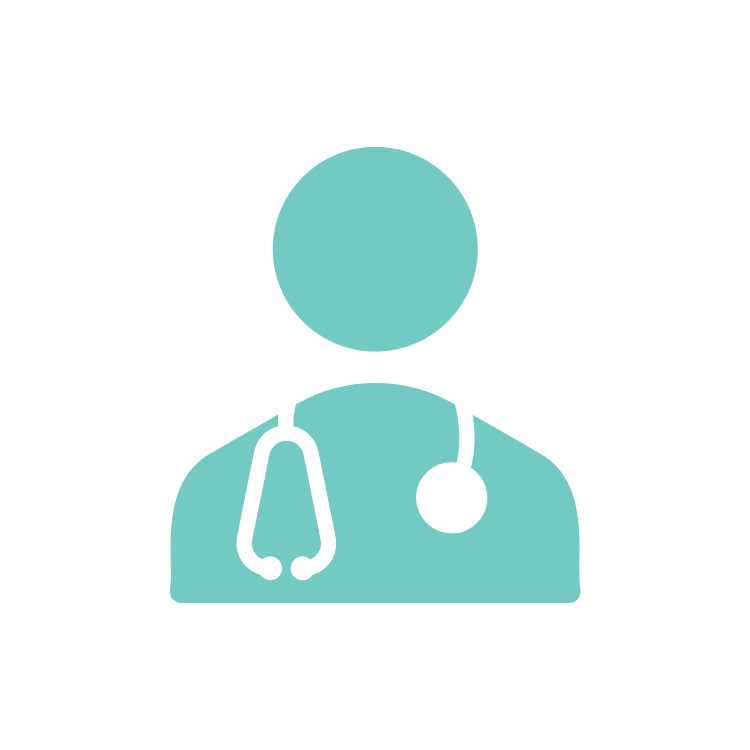 Interested in joining our team of Thermi providers?