A convenient radiofrequency treatment, performed in-office.

 
 Non-invasive, non-ablative, non-surgical, and no anesthesia required   
​  No hormones
  No downtime    
​  Delivered at your comfort level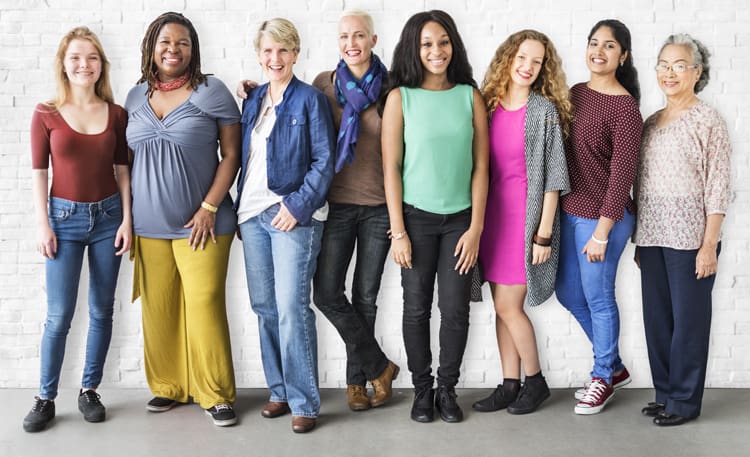 Important Safety Considerations
Thermi® radiofrequency products should not be used on patients who are pregnant, have a fever or skin infection in or around the area of application. Expected procedure side effects may include transient pain in procedure area, erythema and edema.
FIND A THERMI PROVIDER
NEAR YOU
Enter your zip code to find a Thermi provider
Map and data provided by Google