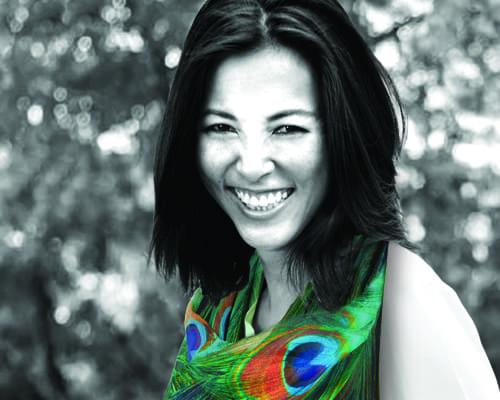 Let ThermiTight® help you look as young as you feel.  By using radiofrequency energy and a small temperature-controlled probe, your provider will gently heat targeted tissues until the desired endpoint is achieved.  This gentle heating naturally stimulates your body's own collagen, giving you natural looking results without surgery.
Learn More About ThermiTight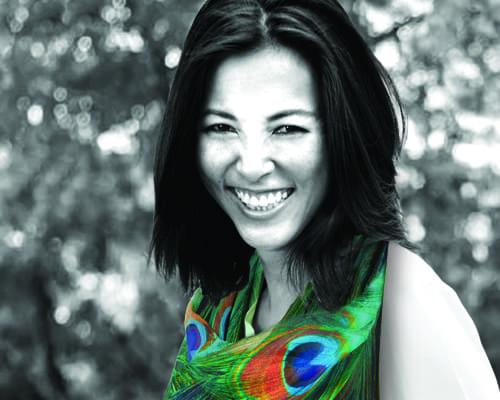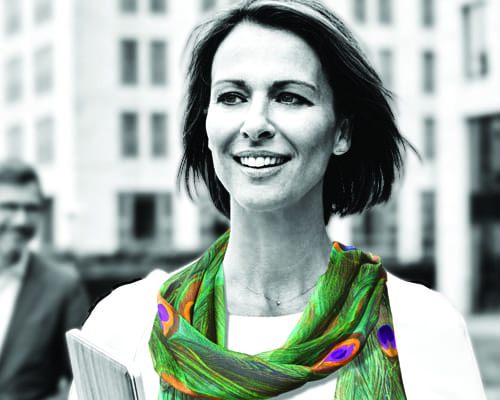 ThermiSmooth® Face is performed by using radiofrequency energy and a temperature-controlled hand piece.  By using small, circular motions, your provider will gently roll the hand piece on the surface of your skin, while heating targeted tissues below your skin.  Patients often say if feels like a warm massage.
Learn More About ThermiSmooth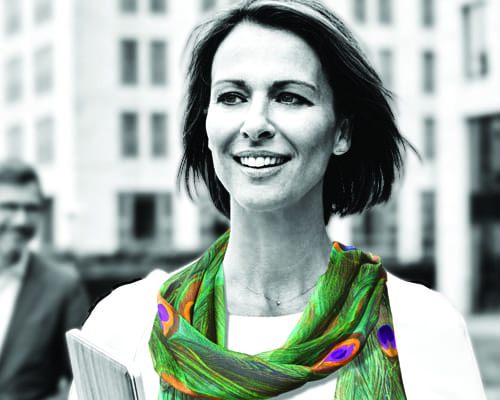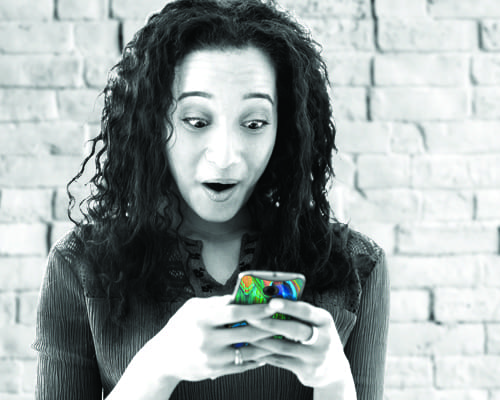 ThermiVa is a quick, non-invasive, non-ablative treatment delivering physician controlled radiofrequency energy using a thoughtfully designed hand piece to gently heat tissue.
Learn More About ThermiVa
There are numerous ways you can get someone else to write my essay. Try essay mills with writers who https://truckmaint.ee speak different languages. They offer high-quality writing that is unique, with precise information. They can even place multiple orders and assign the highest experienced writer for each. Here are three benefits to essay mills.